© Copyright 2006-2018 MissionResourceNetwork.com
Mexico Mennonite Aid has a center and bookstore located in the town of Hopelchen.

Hopelchen is located in Campeche state, in the Yucatan peninsula of southern Mexico.

MMA normally has several couples living at the center and interacting with the colony

Mennonites in this part of the country.

MMA was instrumental in securing funds for the purchase of land, to begin the Temporal

colony several years ago. Other aid projects have included hurricane relief,

a cattle project,

assistance with medical bills, emergency transportation, etc.

MMA distributes a monthly newsletter to it's supporters in the US.

Thru material and financial aid to the colonies, MMA hopes to establish rapport with colony

leaders, and be able to contribute to the spiritual growth and well-being of their churches.


Mexico Mennonite Aid Inc. PO Box 150, Nappanee, IN 46550 Ph 574.773.2565 Email: mexmenaid@mxma.org Organized on Dec. 31, 1996

BOARD MEMBERS

Steve L. Yoder founder, chairman emeritus Nappanee, IN

Galen D. Nissley chairman Millersburg, IN

Diedrich Fehr Jr. vice chairman Delta, CO

Melvin L. Yoder secretary Gambier, OH

Diedrich Fehr Sr. board member Cross Hill, SC

John Nisley board member Meadville, P A

Clyde Yoder board member Montezuma, GA

Jacob Nisley board member Conneautville, PA

Nathan L. Yoder board member Chuckey, TN

PAST BOARD MEMBERS

Jacob Nisley 2000-2009 Townville, PA

John E. Mast vice chairman 1996-2009 Nappanee, IN

Cornelius Beachy 1996-2008 Millersburg, IN

"Casa de Luz y Esperanza" Mission Center in Hopelchen, Campeche, Mexico

CURRENT AND FORMER STAFF

Wilson and Olga Bontrager Paraguay Nov.12, 2014 to present

John & Miriam Derksen Greensburg, KY June 11, 2014 to present

Leon and Nora Yutzy Winchester, OH Feb 16, 2012 to July 25, 2014

Jonas & Deloris Bontrager and family Spencerville, IN Oct 10, 2012 to June 11, 2014

Dan and Linda Brychik and family Cochranton, P A Aug.18-09 to Aug. 21,2012

Samuel and Martha Gingerich and family Ewing,VA Nov. 17 '10 to Feb. 2012

Jonas & Deloris Bontrager and family Spencerville, IN Sept.2-08 to Nov. 2010

Nathan and Joyce Yoder Limestone, TN served Aug.1-07 to Aug. 4-09

Edwin and Lea Miller Limestone, TN served 11-4-06 to Aug. 25-08

Diedrich Jr.& Sharon Fehr Delta, CO served 6-14-05 to 2-6-07

Jeff and Gloria Yoder Lincoln, MO served 6-8-04 to Oct. 6-05

Galen D. & Gloria Nissley Millersburg, IN served 3-18-02 to 7-2-04

Norman Yoder Colon, MI served 1-15-02 to 6-6-02

TEACHERS: School Yrs School Yrs

Jennifer Derksen Greensburg, KY 14-15 No School 07-08

Jeanine Beachy Winfield, PA 13-14 Eunice Mazelin Cincinati, IA 06-07

Jennifer Bontrager Spencerville, IN 12-13 Twila Kennel Delta, CO 05-06

Rose Marner Weatherby, Mo 10-11 11-12 Amy Burkholder Centerville, MI 04-05

Irene Miller Townville, PA 08-09 09-10 Gloria Nissley Millersburg, IN 02-03 03-04

MAIN OFFICE SECRETARIES at Nappanee, IN

Bertha Hulse Nappanee, IN May 6, 2010

Naomi Faith Byler Nappanee, IN Oct. 2, 2000 to May 5, 2010

Magdalena Schwartz White Pigeon, MI Dec. 5-1996 to Oct. 1, 2000

Jeanie Ellen Herschberger Wakarusa, IN Jan. 1-1996 to Dec.5, 1996


.
CLICK ON PICTURES TO ENLARGE

Mexico Mennonite Aid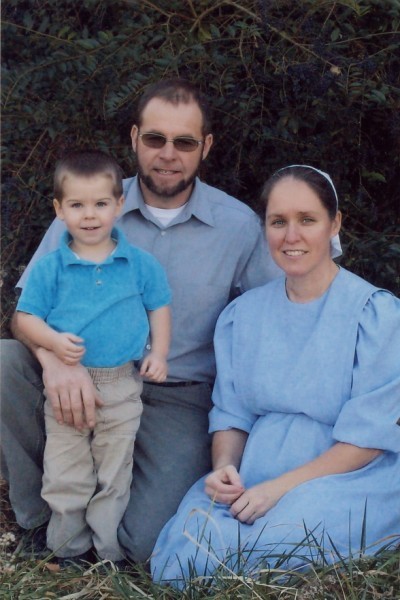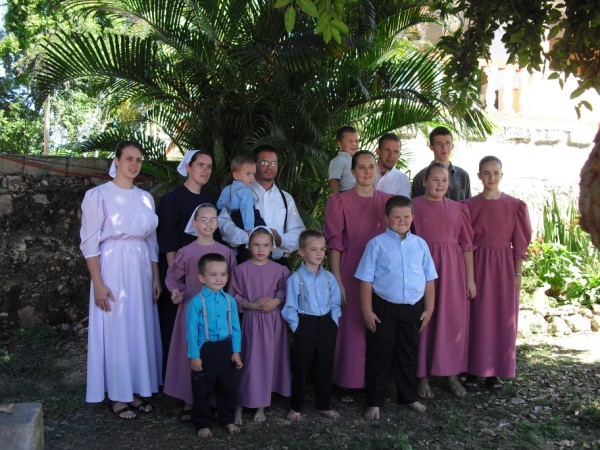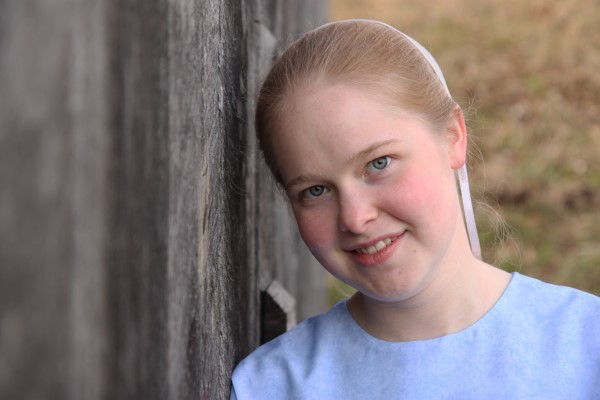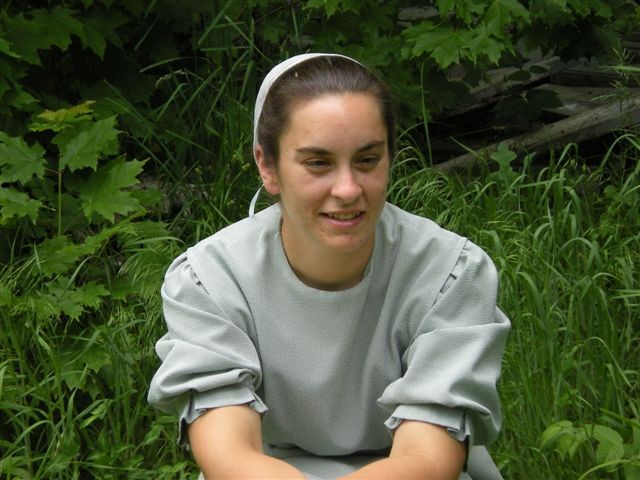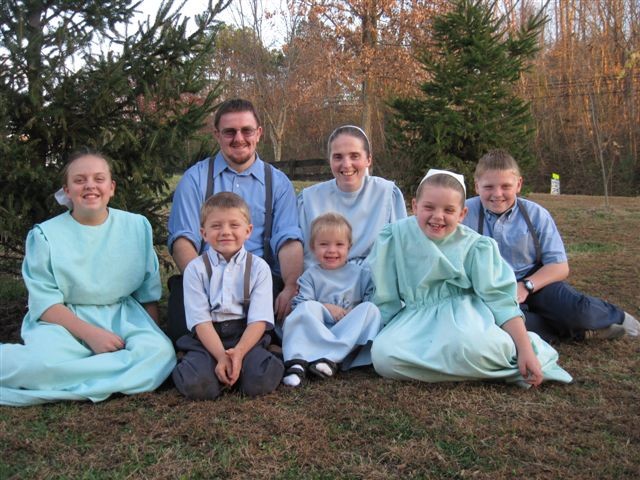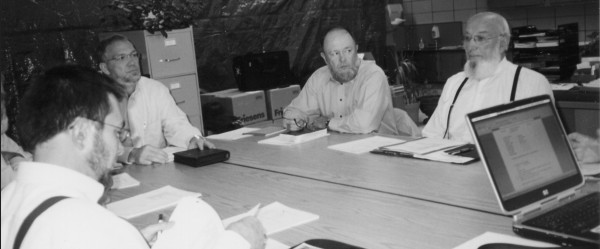 Leon Yutzy Family
Jeanine Beachy
Irene Miller, Dan Brychik Family, Jonas Bontrager Family
Board meeting
Rose Marner
Sam and Martha Gingerich Family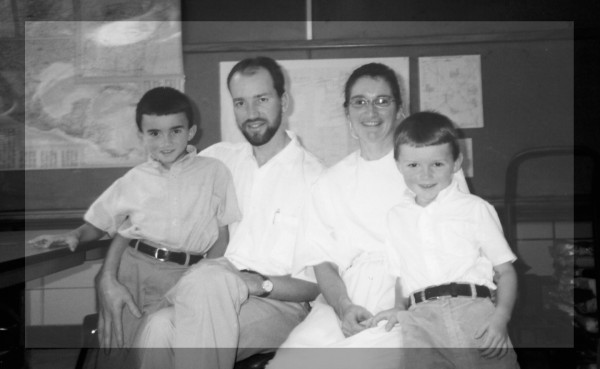 Edwin and Lea Miller Family
| | | |
| --- | --- | --- |
| Colony women and children | At the Center in Hopelchen | David Penner charcoal pit |
| Campeche Map | Church House | Sign at Center |
| Newsletter stuffing | School Children w Candy | Hurricane Damage |
| Visiting in the Colony | Girls & sheep | Cattle Project |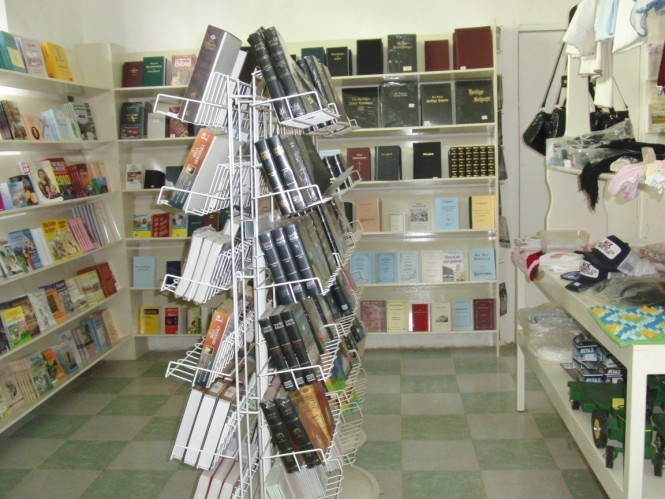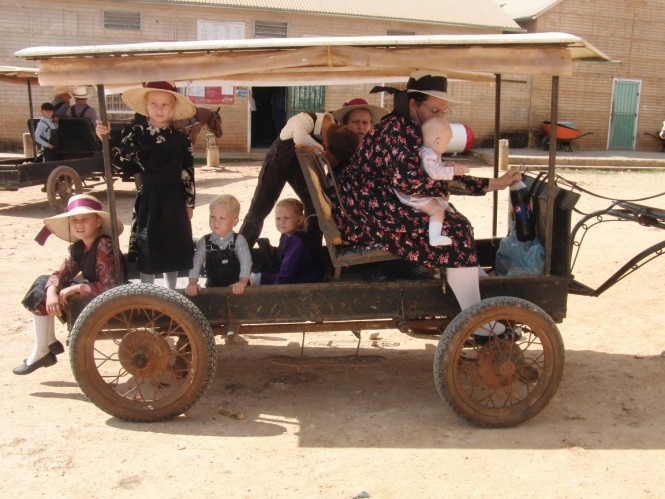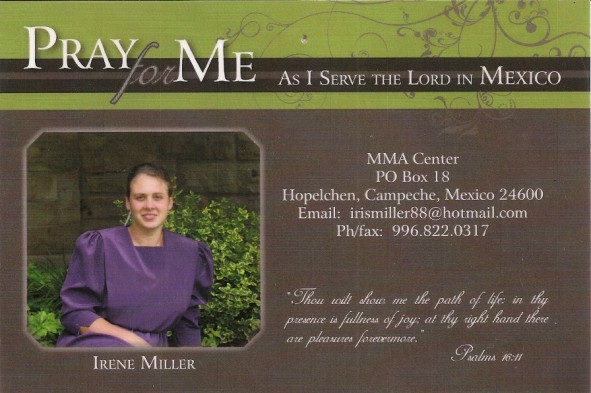 Verily I say unto you, There is no man that hath left house, or brethren, or sisters, or father, or mother, or wife, or children, or lands, for my sake, and the gospel's,

But he shall receive an hundredfold now in this time, houses, and brethren, and sisters, and mothers, and children, and lands, with persecutions; and in the world to come eternal life.
Mark 10:29-30
The harvest truly is great, but the labourers are few: pray ye therefore the Lord of the harvest, that He would send forth labourers into his harvest.
Luke 10:2
Some of the items in bookstore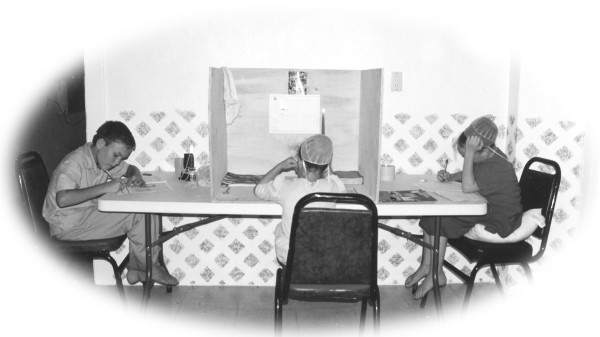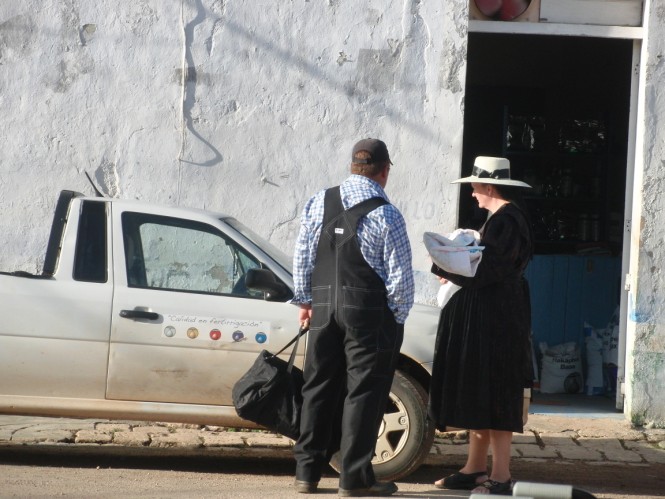 The family horse-drawn buggy
CLICK ON PICTURES TO ENLARGE